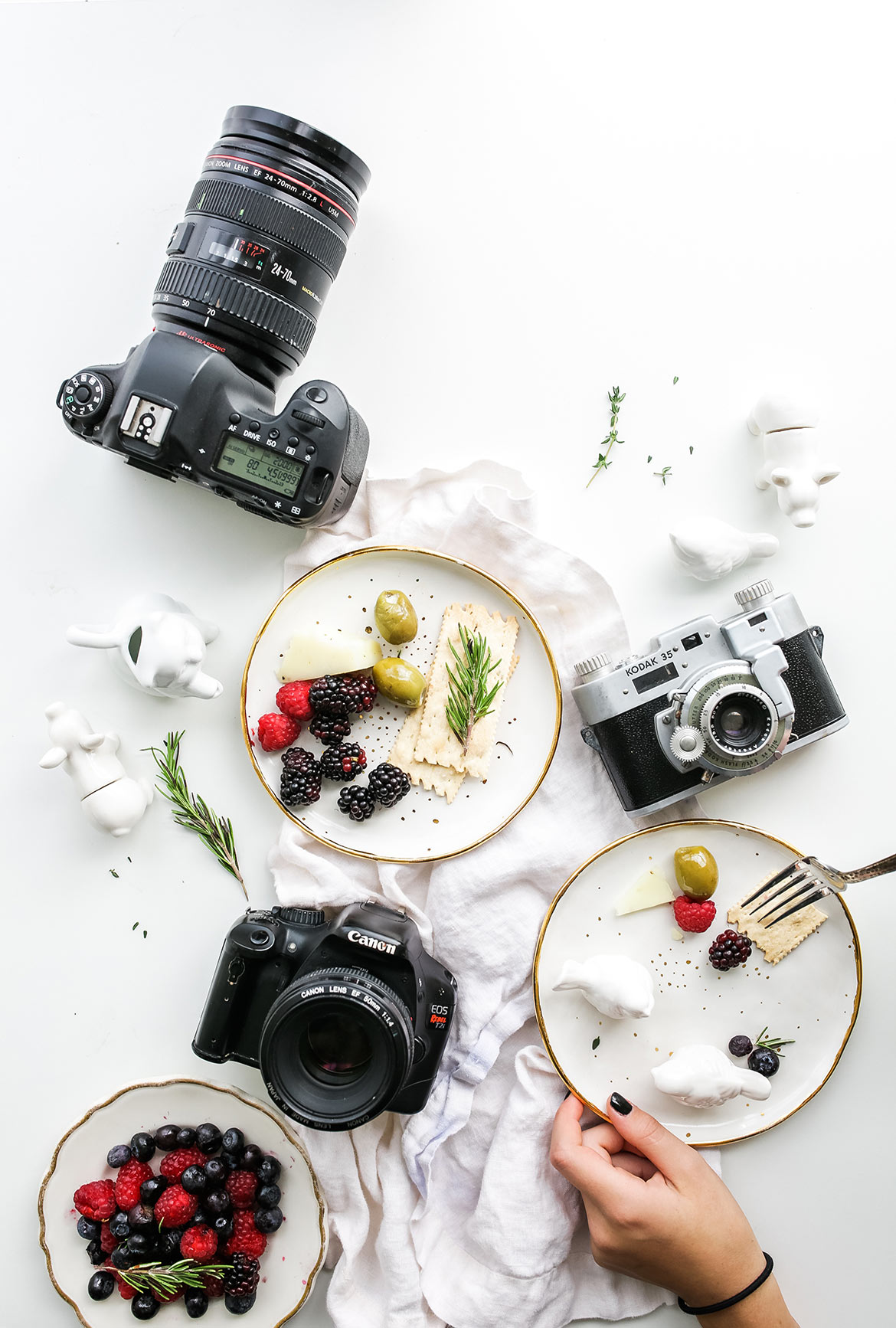 I've never met anyone who doesn't enjoy Mexican Food.  Mexican foods excites and captivates your taste buds.  Simple dishes like chile, butter on fresh flour tortillas offer immediate gratification.  Dishes like burritos, mole, enchiladas tantalize with layers of flavors.  And the more you taste the more you want to try.  Guaranteed!
Being the Latina's that I am, I grew up on real authentic Mexican home cooking and sometimes replicating mom or abuelita's recipe, wasn't always easy.  As I got older I found modern ways of cooking authentic Mexican food, without losing it's rich flavors.  So here's a little perfect community to help you savor the tremendous variety of Mexican dishes – from Baja on the Pacific Ocean to Mexico City in the heart of the country to Yucatan.  You'll find traditional dishes common througout Mexico's common kitchens as we weave together native and new ingredients and techniques (nueva cocina).  Some Mexican Recipes are perfect for when you want great Mexican food, but are short on time or ingredients.
Here's some favorites you'll find:  Classic Guacamole, Fresh Salsa Mexicana, Chicken Quesadillas, Huevos Rancheros, Mexican Coffee Flan, Tamales, Enchiladas, Pozole, Empanadas & Chile Rellenos.
Hope you enjoy these delicious Mexican Cuisine Recipes and please feel free to share with us what you would like to see more of.  We're constantly looking for more Mexican Food Recipes to share with everyone who has a passion for Mexican Cuisine.  Provecho!
LOVE WHAT YOU DO. DO WHAT YOU LOVE
About Lala Castro
A natural geek and a foodie at heart, Lala Castro, – born in Zacatecas, Mexico, raised in Los Angeles, California – has been able to merge her passions for food and technology to create a unique platform where she shares her family dishes, Mexican Cuisine Recipes. She grew up on real authentic Mexican home cooking but had no time to breakout the molcajete to make a sauce from scratch, so she explored modern ways to replicate her families recipes without losing the rich flavors and spices that Mexican food is known for. A modern day Latina working as a Social Media Marketing Consultant at Lala Castro Media, with over 10 years of experience in digital marketing and co-founder of #LatinaGeeks.  Lala enjoys food and often travels to Mexico to learn new dish hacks and to discover a new flavor that she can add to drinks and food.
You could also find her: #LatinaGeeks, and SparklingLala.