Cafe Mexicano or also known as Cafe de Olla, is traditionally prepared in a clay pot, as this usually gives the coffee a special flavor. But the pot is usually hard to find in the United States. But don't worry, you can also prepare a delicious cafe de olla with a French Press or pot.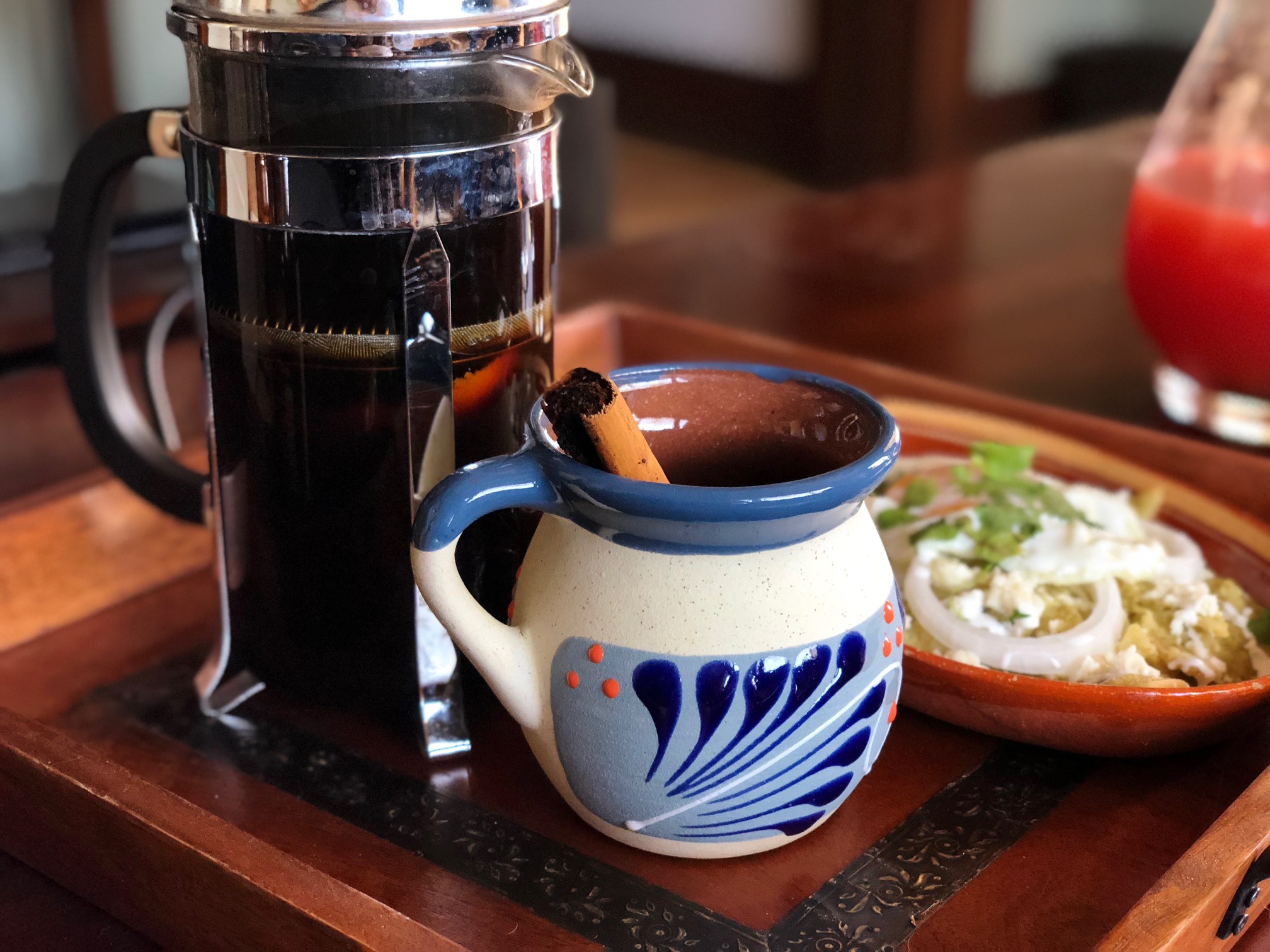 Now there's a few different ways to prepare Mexican Coffee, most common version in Mexico is with piloncillo and cloves. I recently tried a different version with an orange peel and it seemed to give it more of a spice flavor. I enjoy both versions, but I found this version to be faster.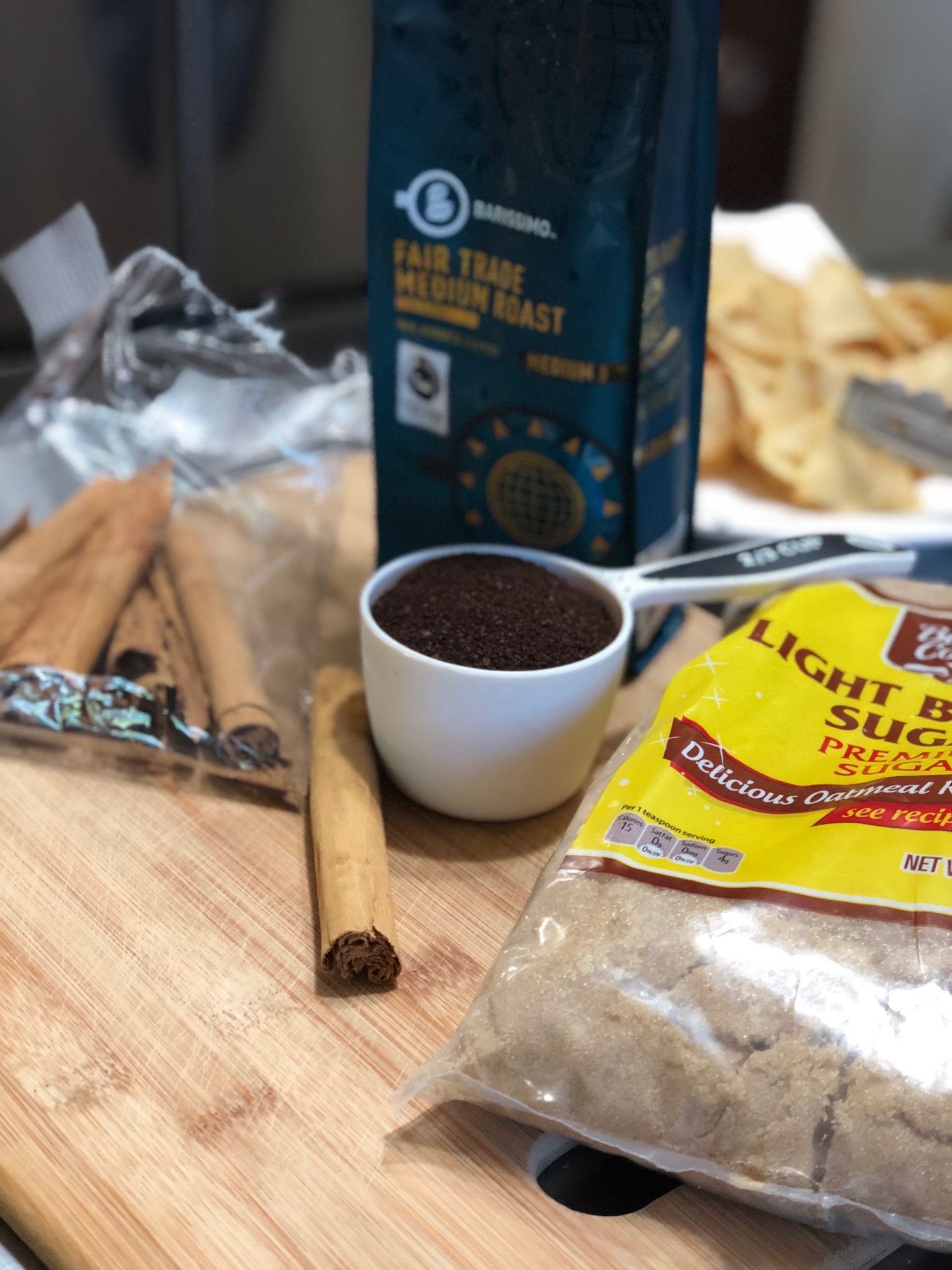 Cafe Mexicano with Orange Spice
Print This
Ingredients
2/3 cup ground dark roasted coffee, or medium depending on preference

1 quart water

1 cinnamon stick

3-inch piece orange peel

1 cup packed dark brown sugar
Instructions
In a medium saucepan over medium heat, add the coffee grounds with 1 quart water, the sugar, cinnamon and orange peel. Stir to combine and bring to slow boil, stirring to dissolve sugar.
Remove from the heat and let steep, covered for 5 minutes.
Strain, through a fine mesh strainer, into cups and serve.
Add a cinnamon stick to each cup for extra cinnamon flavor. Enjoy!